Meet your air-conditioning and refrigeration specialists
Berry Air is a family-owned and operated business based on the Sunshine Coast. Our core values revolve around providing our extensive expertise and high-quality customer service within the refrigeration and air conditioning industry. Our premium services, honesty, and up-front support are what sets us apart.
Our Services
At Berry Air, we offer industry expertise and knowledge to handle all aspects of installations, servicing, and commissioning within the HVACR industry. Our team specialises in commercial air-conditioning and refrigeration. Our technicians offer over 50 years of combined experience and are committed to providing all our clients with a high standard of work. We offer our services from Noosa down to Caloundra and inland to Glasshouse Mountains and Maleny.
Commercial Services
We understand that comfort is a priority. Discomfort in commercial spaces can cause decreased productivity for your staff. Our technicians are ready to help you with your system all year round. We also offer a 24/7 call-out service for when you need it most.
Domestic Services
Berry Air specialises in residential installations, servicing and repairs. Whether you're entertaining with friends or unwinding after a long day, we are here to deliver cost-effective aircon solutions that are best suited for your home.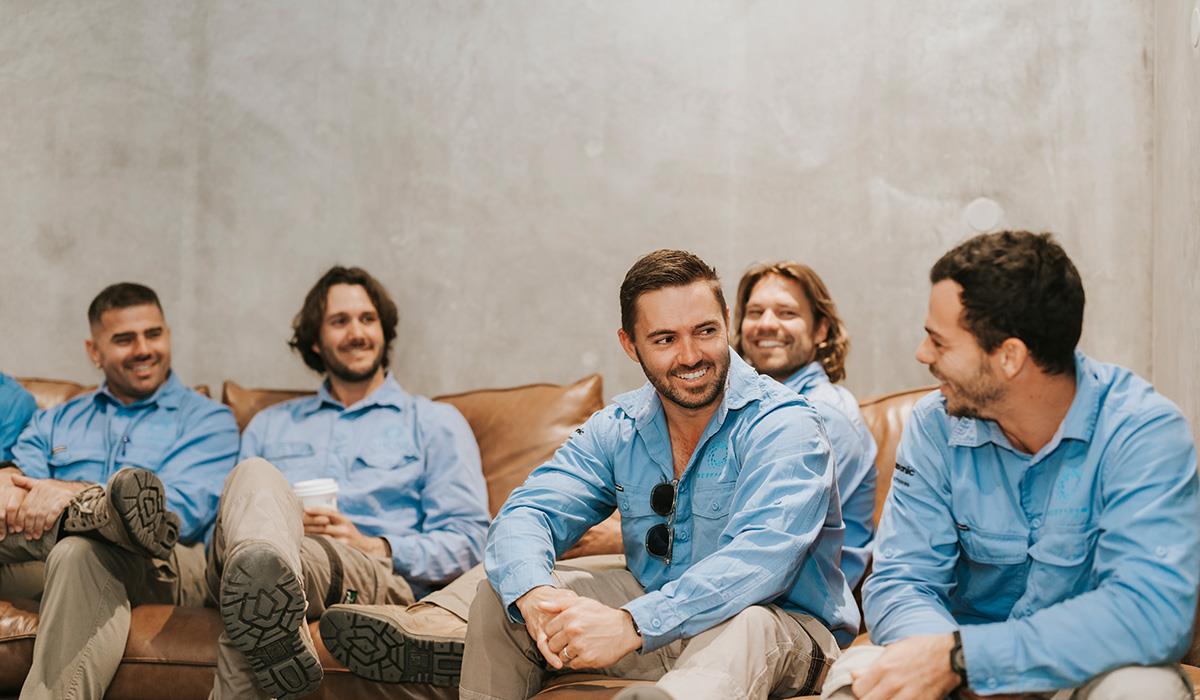 About Berry Air
Berry Air is a story like many others – we started with one employee while working out of our family home and have now expanded to our own warehouse and office space with 14 staff ready to assist you with your air-conditioning and refrigeration needs
Although we've grown, we haven't lost the service you'd expect from a family-run business. Our team prides itself on ensuring our focus is on you. We aim to exceed your expectation while giving you the advice to correctly select the system that suits your needs and budget. We strive to go above and beyond to guarantee the best service possible.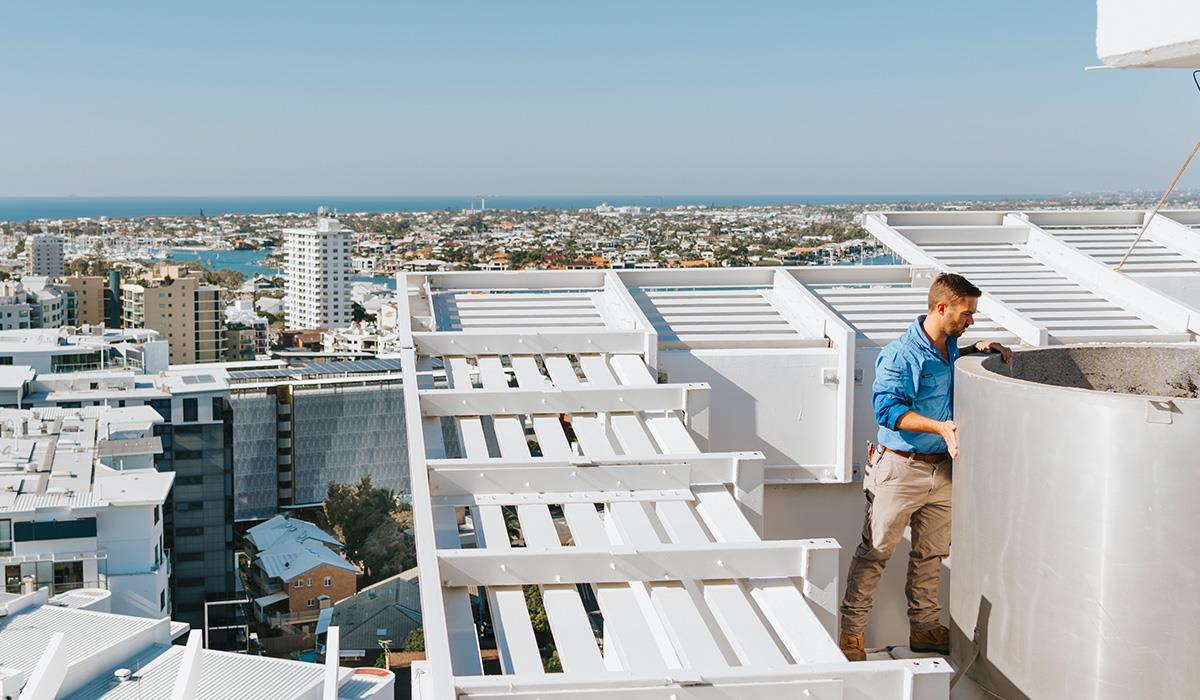 Our Valued Clients
Since 2018, we have made it our mission to maintain long-lasting relationships with our clients. We pride ourselves on ensuring all our clients get the best quality service and craftsmanship.
We have assisted many businesses and families across the Sunshine Coast. Some of our clients include; Sunstate Strata body corporate management, Archers body corporate management, CBRE Property Management, Strata living body corporate management, Boss Building Maintenance and the Sunshine Coast City Council. We also service a list of hotels across the Sunshine Coast including; Mantra, Rumba, and Malibu.